Express Custom Clothing is a family ran business based in Bristol under the same roof as sister company Express Signs. Express Signs has been up and running for a good 30 years led by sign maker Andy Chivers and decision maker Kelly Chivers. The company specialise in all types of signage, both interior and exterior, vehicle graphics, labels, custom clothing and much more for both local and multi national companies. 
The next generation have now expanded, freshened up and rebranded the custom clothing aspect of Express Signs… giving you Express Custom Clothing. Erin Chivers and Thomas Foley are have now put their heads together to make the companies and local people of Bristol and beyond dress their best!
What do we do?
We are here to make you look sharp! Work wear, band merchandise and even Hen Party packages… we've got you covered. Every single item is hand printed with high quality vinyl to ensure we give you the very best. We supply a wide range of top quality products including T-shirts, Hoodies, Polo Shirts, Dressing Gowns and lots, lots more. For the full list of products head to our Services page.
Why choose us?
As a small family run business we pride ourself on top quality personal customer service. Combined with competitive prices to help build long lasting client relationships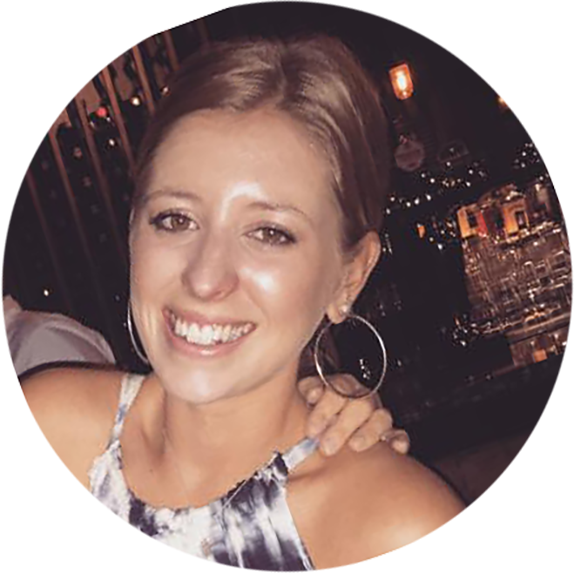 Erin Chivers
Outstanding record in clothes shopping. Here to help with all things custom clothing.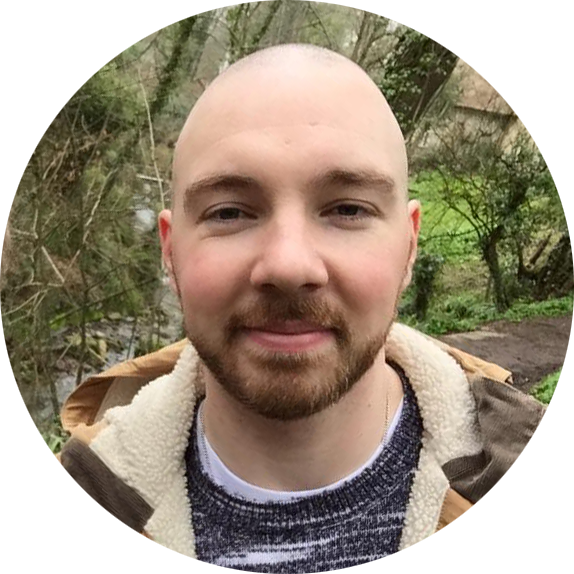 Thomas Foley
Newest member of the clan. Bringing his technical support to the team.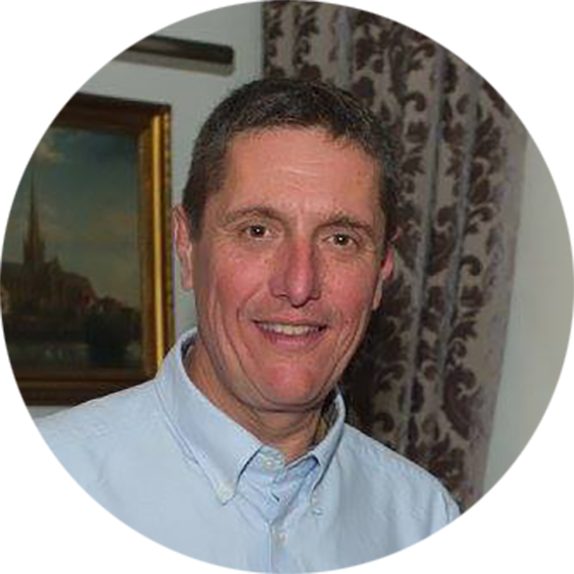 Andy Chivers
Leader of the pack, in charge of passing on his expertise and knowledge to the next generation. Cheers then.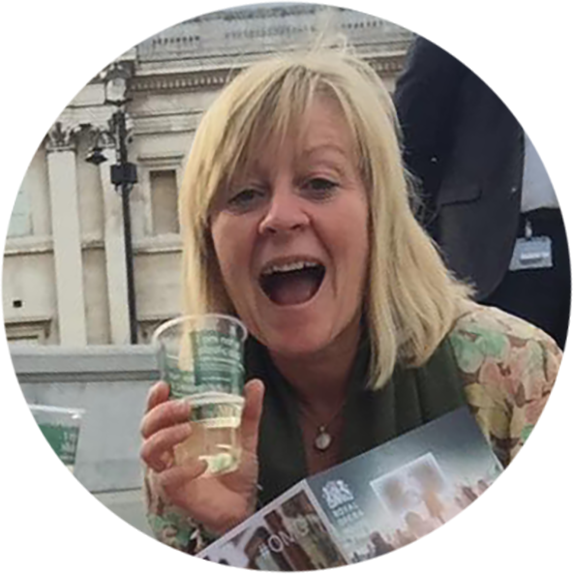 Kelly Chivers
Managing the books and looking after the dogs. Kelly has always been at the forefront of Express Signs.